It isn't easy to think of a modern business surviving without a website or a mobile app. Every domain thrives with companies competing by developing highly engaging websites and apps. Creating your business website and mobile app is a no-brainer today given the broad reach and visibility that websites and apps provide. However, simply making one for the sake of having one is insufficient. When it comes to creating or redesigning your website, quality is of the utmost importance.
In most cases, web design company do much more than creating websites. They also provide marketing, branding tools, web development, and ancillary services. Therefore, it is important that you find a service provider that offers additional tools that you can use.
In general, having a good website design firm should always include the following fundamental services:
Images are included in on-page SEO.
Graphic design
Image enhancement
Site maps
DNS modifications
Embedding or linking a video
Form of integrations
Verification via Google and Bing
Many business owners have experimented with designing and developing their websites. In addition, individuals can now explore this process firsthand thanks to the emergence of several DIY platforms. However, in most cases, the result was far from what they had hoped for.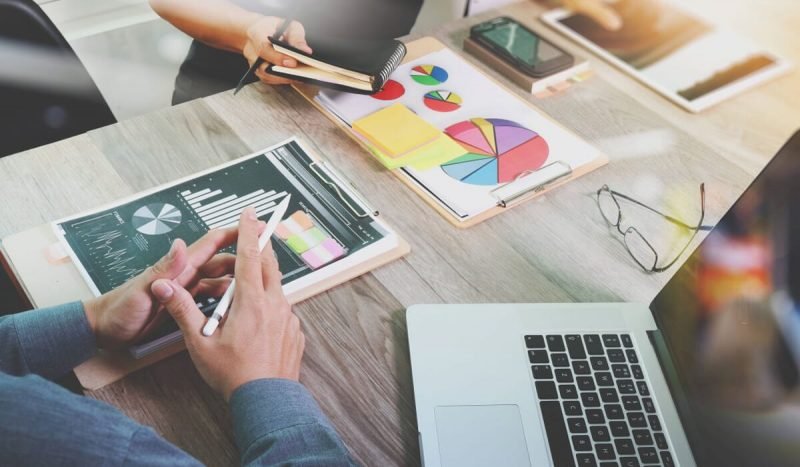 The website will do more than just exist on a web hosting server with these additional services:
User design and usability refer to the friendliness and usefulness of a website's plan, including navigation, graphic elements, colour, user experience, and interactivity elements.
Buyer persona creation entails creating a semi-fictional representation of your ideal customer based on market research and accurate data about your current customers.
Content development is creating online content such as videos, blogs, and offers that do not explicitly promote your brand but are meant to pique people's interest in your product or service.
Sharing and customer engagement involve marketing content in multiple media formats to users via various channels such as social media.
Inbound marketing prioritises attracting customers by providing relevant and helpful content and adding value at each stage of your customer's purchasing journey. Customers find you through various channels such as blogs, search engines, and social media.
Analytics and insights- there is no way to measure how effective analytics and insights are without tracking.
Determining the right web design company for your website
When it comes to web design, everyone has different requirements. As a result, the best design service for some other company may not be the best for you.
These are some important requirements you should focus on when choosing the best quality for your website:
Portfolio
Industry and Business Type
Process
Additional Services
Conclusion
Don't just rely on a website designer with an excellent portfolio. Instead, look into what the agency produced to achieve an outcome for their other customers. In a sea of online websites, companies need to consider more work than just building a website to be successful.
By partnering with a company that understands that building your website is only the first step and that what happens after that to drive qualified traffic to your website is where the actual value lies, you will increase your business's chances of success and continued growth. Hiring both from the same company is highly suggested if you require both a developer and a designer.