There is no question that teachers need to be well-educated in order to provide the best possible education for their students. However, special education is an area that many teachers may not be familiar with, even though it is an important part of the educational landscape. Special education is the term used to describe the education of students who have learning disabilities or other special needs. These students require specialized instruction and support in order to be successful in school. Special education can be provided in a variety of settings, including regular classrooms, special education classrooms, and even in-home settings.
Teachers who are familiar with special education can better meet the needs of their students who have special needs. They can identify students who may benefit from special education services and can provide appropriate accommodations and interventions. They can also work collaboratively with special education teachers and other professionals to ensure that students receive the best possible schooling. Learn more about why every teacher needs to study special education.
How to Become a Special Education Teacher
Becoming a special education teacher is a process that begins with understanding the needs of students with disabilities. Teachers need to be able to identify the different types of disabilities, understand how to modify instruction to meet the needs of each student, and be able to collaborate with other professionals who are also working with these students.
There are many ways to become a special education teacher. Traditional teacher preparation programs include coursework in special education. However, there are also many online programs that offer special education coursework. Current special education teachers may also foster professional development by seeking out a master's program. For example, you can get a masters of education special education degree from University of Cincinnati online.
No matter how you become a teacher, it is important to be familiar with the Individuals with Disabilities Education Act (IDEA) and the different ways that students with disabilities can receive instruction. Special education teachers need to be able to modify lessons and assessments to meet the needs of each student and be able to work with other professionals to develop Individualized Education Programs (IEPs) for each student.
A Growing Field
Special education is a field that is constantly growing and changing. For teachers, it is important to be aware of the latest research and best practices so that they can provide the best schooling possible for all of their students.
In addition, teaching students with special needs provides teachers with a unique challenge and an opportunity to learn a great deal about how to differentiate instruction and meet the needs of all learners. Finally, working with students with special needs can be incredibly rewarding. It is an opportunity to help students achieve their fullest potential and make a real difference in their lives.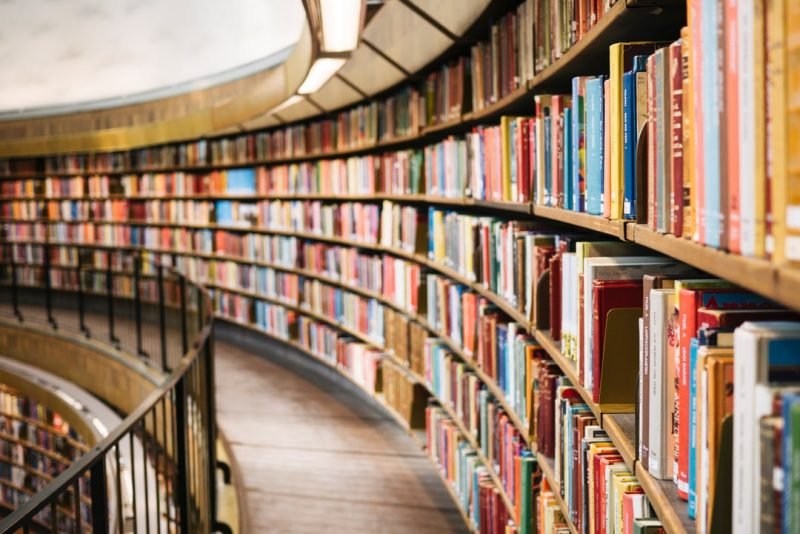 Modifying Instructional Strategies
One of the most important things that teachers can learn from studying special education is how to modify their instruction. This means adjusting the way that they present information, the way that they assign work, and the way that they assess students. When teachers are able to modify their instruction in this way, they can better accommodate the needs of all of their students, not just those who are in special education.
In addition to modifying instruction, teachers who study special education can learn about how to provide accommodations for students. Accommodations are adjustments to the environment or the way that work is done that make it easier for students to succeed. For example, a student might need a wheelchair-accessible classroom or extra time to complete assignments. When teachers know how to provide accommodations, they can help all of their students to succeed, not just those who are in special education.
Finally, studying special education can help teachers to become more aware of the different types of special needs that students may have. This knowledge can help teachers to be more responsive to the needs of their students, both in the classroom and outside of school.
Benefits of Special Education
Ultimately, studying special education can help teachers to become more effective educators for all of their students. By learning how to modify instruction and provide accommodations, teachers can help all of their students to reach their full potential. Teachers can play a vital role in helping students with disabilities reach their fullest potential. They can help these students learn to read, write, and do math, as well as develop social and life skills. Teachers can also help students prepare for life after high school, whether they plan to attend college or enter the workforce.
Teachers are in high demand, and with good reason. They have the unique ability to help students with and without disabilities learn and grow in a way that meets their individual needs. Every teacher should study special education in order to be better equipped to meet the needs of all students in their classrooms.